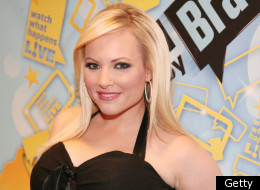 What I don't understand is all these people who say candidates should drop out after the first few votes have been cast. If this is the case, then only the big states should vote for president and the others sit back and watch.
To have a fair and equal election the process must strip the candidates of these out side money sources. All should be on equal standing when it comes to spending money. I am tired of candidates buying elections.
And to think the US criticize the elections in other countries not being fair. What a joke!
Read the Article at HuffingtonPost