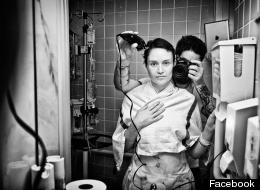 Every day and every moment counts.
My family too had cancer. Just recently, while sitting in a airport, I opened and read a manuscript my sister was working on before she succumbed to cancer two years ago. All the memories of our journey came back. The memories never leave. You learn to live with them.
When will there be a cure for this robber of life?
Read the Article at HuffingtonPost