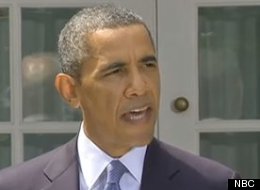 While many are trying to make the Syria matter political, lets all take a step back and focus on the agreement that many countries (including Syria) signed stating that action should be taken against countries using chemical weapons against its people.
Thank you Christiane Amanpour for having the guts and reporting skills to accurately and clearly explain this to journalists, who are bent on making this entire matter political after months of march the American people to war with stories to scare the masses. If you are going to report the news report all sides truthfully and accurately.
As for the UN, at times they seem to be taking up space on the world stage.
Read the Article at HuffingtonPost